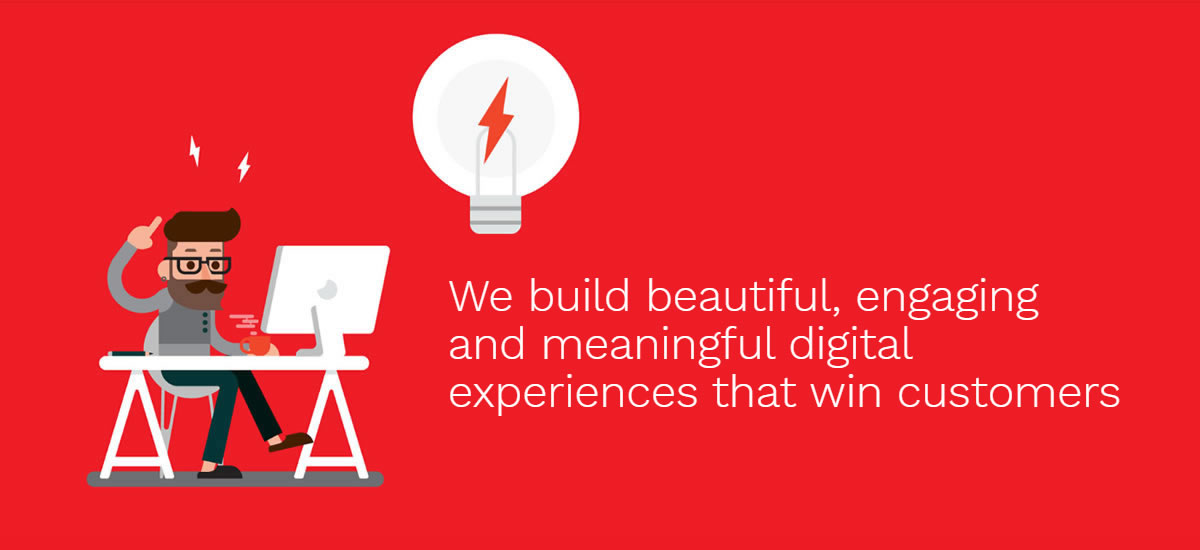 All brands have a digital footprint and often times the digital world is where the first impression of a brand is made. Websites, email marketing and online advertising make up this footprint so they need to be compelling, professional and communicate your brand's voice and strengths.
We design functional, beautiful and engaging digital experiences to drive customer engagement and convert browsers to buyers.
Unique Websites Not Off-the-Shelf Templates
We create customised websites that leave a positive impression in the users minds. Whether you are looking for a simple brochure website for a small business or an online store, to sell your goods, we can tailor a clean, compelling solution. Our websites are built on industry standard
platforms for multi device compatibility and are easy to navigate for the end user and easy for you to manage.
From Site Map to Site Launch
Designing and building sites that truly connect with consumers starts with a site map. We discuss your requirements and aspirations and offer the best solution in terms of structure and usability.
We can help you create concise and appealing copy to help engage the user along with the right imagery to grab attention and showcase your team, products and services.
81% OF PEOPLE RESEARCH A BUSINESS OR SERVICE ON THE INTERNET PRIOR TO MAKING A PURCHASE DECISION.

Your Digital Footprint goes beyond Your Website
After launching your stunning new website, you will want to let the world know you're here and drive traffic to your site. RedSpark can help you achieve a stronger presence with email marketing. We can design brand aligned email templates and send to your database. This is a great way to communicate new products or services, a new website or a monthly special offer.
Getting Found in Cyberspace
Want to land on page one of your best customer's search results? Boosting your Google rankings is a great way to generate more leads. We can refer you to our carefully selected partners for some SEO, and a digital marketing campaign to really boost your presence and traffic. We can also design your online banner ads ensuring your entire digital presence is brand aligned and consistent.
Discover more of the work we do on the digital front here.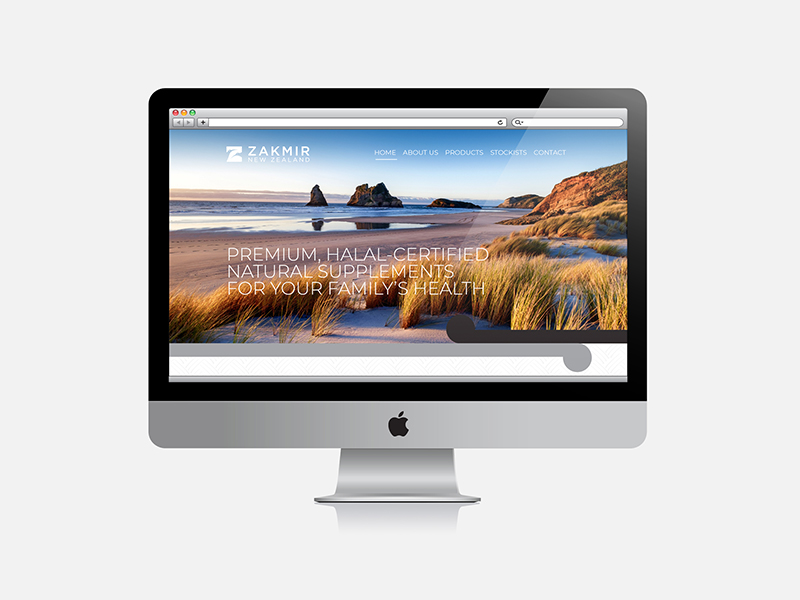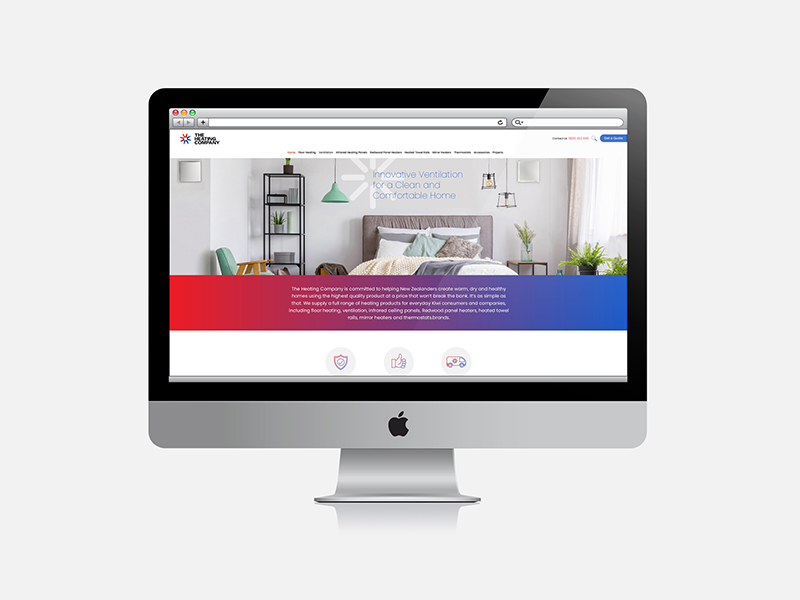 Digital Design Services
We provide a wide range of digital design services including the following:
Website design and build
Email marketing campaigns
Online banner advertisements
Social media banners & imagery