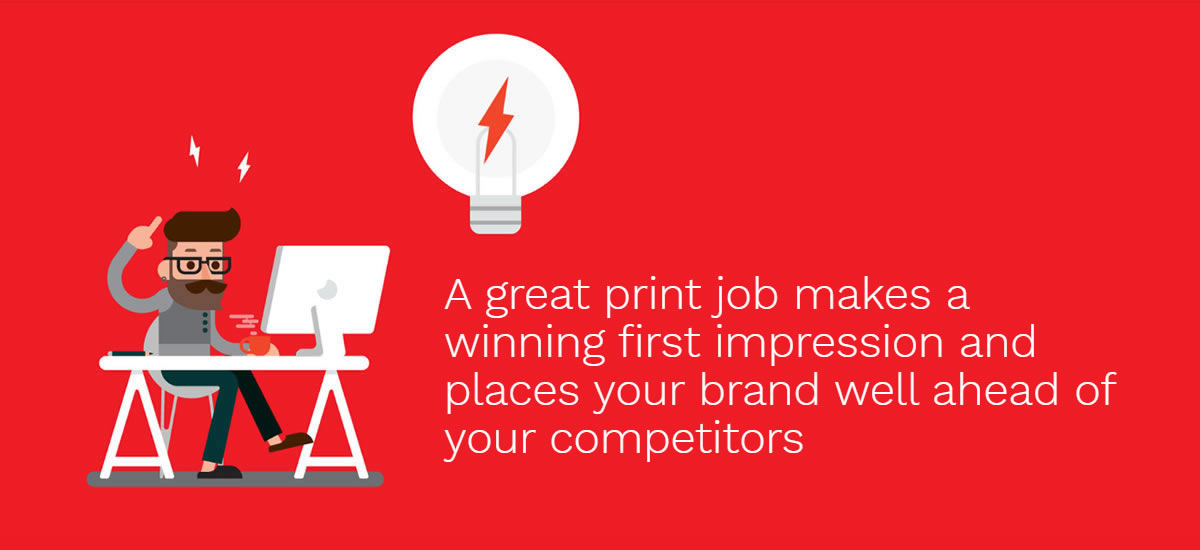 Everybody loves to have something beautiful to touch and feel. Your marketing materials are no exception and we can make this happen for you with the right print process for the best results.
First Impressions Count
There's nothing quite like the feeling of a slick new business card that makes the recipient look more closely to see what it is that caught their eye. "Ooh nice, I love the shiny foil or the embossed logo…" Having a business card that makes a great first impression is something memorable and will place you ahead of others at your next networking event. It shows pride, professionalism and attention to detail. The marks of a person others would like to do business with.
Specifying the Right Finishes is Half the Challenge
This same sentiment should apply to all marketing materials you produce. Choosing the right print process and the right paper stock is an art form that most don't possess, but it can make a huge difference to the image your brand projects with your brochures, flyers, books, posters, business cards etc.
There is a plethora of print effects, techniques and papers available today and it can be overwhelming for the inexperienced, but getting it right can pay dividends. Whether it's coloured stock, die cut, foil stamped, embossed, kiss cut, saddle stitched, duplexed, matt, gloss, textured, tint varnished, digital or offset, all will have a different quality and look and feel. Who has the time to grapple with all this?
Getting you the Best Bang for Your Buck
RedSpark has been involved in specifying print projects since 1991 and we know a thing or two about how to get the best
results for your budget. Not only do we seek the best quality print jobs, we can also find ways to save you money. We have long term relationships with a select group of hand-picked print providers who offer great service, price and quality. You can spend more time running your business while we take care of the printing for you.
Don't Make this Common Mistake
One of the biggest mistakes business owners often make is to ask a printer how much to print this job. Printing has become a very competitive business and they often compete on price, leading to printers sacrificing stock quality and finishes to be able to provide a cheaper quote. The printed result can be somewhat disappointing. If you are going to invest in good design and artwork, you don't want to waste that on a substandard print job.
We're Here to Help You get Results
RedSpark can help you with all aspects of printing. We can specify the job and get quotes form the appropriate printers, analyse the quotes making sure there are no mistakes and oversee the print job through to delivery.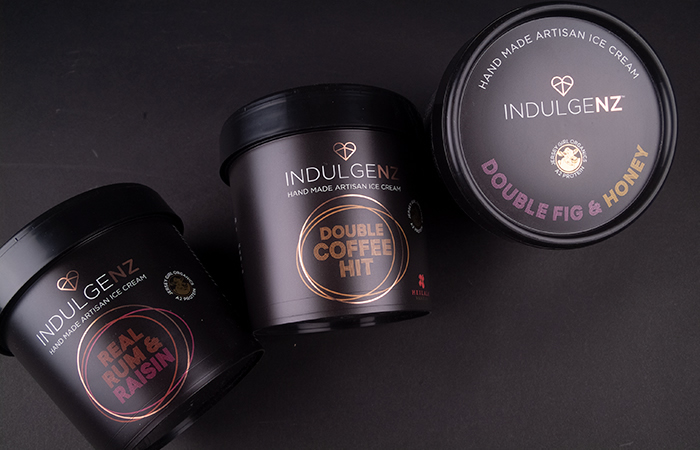 Printing Services
We provide a wide range of printing services including the following:
Business cards
Brochures
flyers
Books and magazines
Postcards
Labels
Packaging
Banners
Trade show graphics
Large format printing
Posters
Promotional items (pens, cups, bags, t-shirts etc)