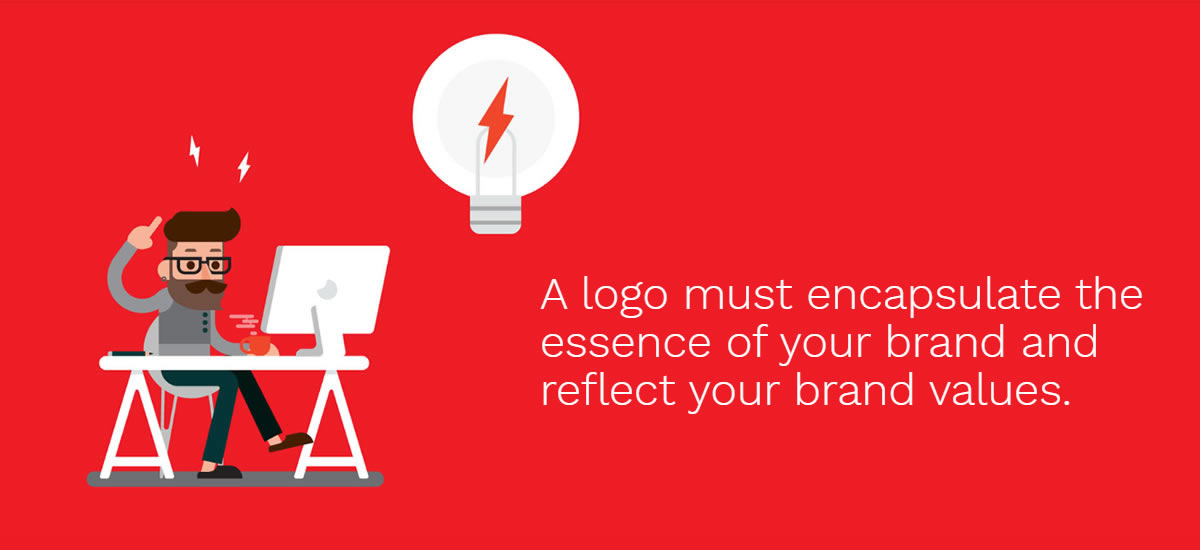 A brand is more than just a logo. But your logo is an important visual representation of your brand. Simply defined, your brand is the single most important idea or concept that's formed in the hearts and minds of anyone who comes in contact with your company, product or service. This contact can be anything from someone talking about your business to visiting your website and every other touchpoint that creates an impression of your brand.
Defining your brand, its values and proposition, is an important part of the branding process. This information forms the framework for the logo design process. We can take you through our brand discovery process and help to determine your brand proposition if you need this service.
Designing the logo is the next step in the building of your visual brand identity and in this stage, we will not only explore creative ways to convey your brand's values and personality, but we will also create your brand's colour palette.
Because the logo is so important and needs to tell so much of the brand story, there's a compelling need for face to face meeting and a design process to be carried out when developing a logo.
You simply can't replace this with an off the shelf stock logo with your name added, or even a hole-in-the-wall, web based design service, provided by an anonymous, lowest cost offshore designer.
Our Creative Director has been designing award winning logos since 1991. His work has won awards and been recognised by many international publications as an example of leading design work. Logo design is his passion above all other aspects of design work and he has a real talent for creating clean, simple, winning marks for businesses in all industries.
Whether you need a logo for a sports team, a new food brand, a professional services company or a fortune 500 company, RedSpark is up for the challenge and can deliver you a great result that you will be proud to have emblazoned on everything from your business card to your building.
With our thorough briefing process and our talented creative team one the case, your logo project is sure to be a winner!