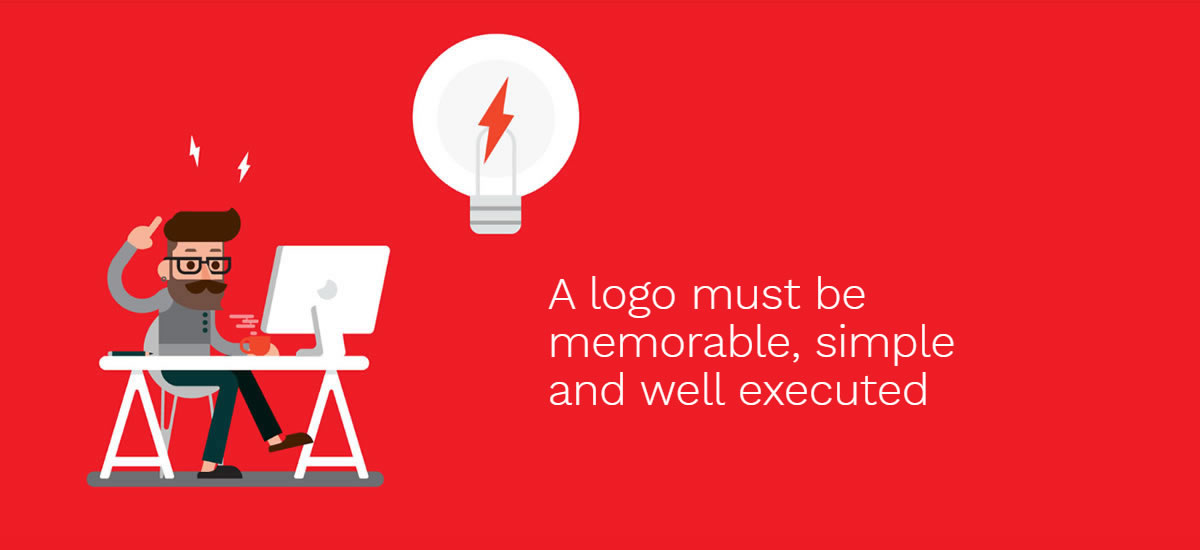 Your logo must encapsulate the essence of your business. It needs to reflect the core values and resonate with your target audience
Simply defined, your brand is the single most important idea or concept that's formed in the hearts and minds of anyone who comes into contact with your company, product or service. This contact can be anything from someone talking about your business to visiting your website or any other touchpoint that creates an impression of your brand. Your logo will appear on all of these.
A Proven Process
Defining your brand is a critical part of our logo design process. We meet with you, face to face, to get to know you and your business, and guide you through the brand discovery process to determine your brand values and proposition. Only when we have a clear understanding of your business, values, audience, market position, brand personality, etc., do we start the design process of your logo.
You simply can't replace our process with an off-the-shelf, stock logo (where you risk another business using the same graphic) or an anonymous, off-shore web-based design service that doesn't understand your business at the core level.
It's a Passion
Logo design is our passion and we have a real talent for creating clean, simple, award-winning marks for businesses across all industries.
Whether you're a sports team, a food company, a trade or professional services firm, a one-man-band or a fortune 500 company, RedSpark has the experience and ability to design a logo that you'll be proud to have emblazoned on everything from your business cards and clothing to your building and vehicles.
With our thorough briefing process and talented creative team, your logo will encapsulate the essence of your brand, resonate with your target audience and ensure you stand out in your industry!
With over 25 years of international experience and heaps of awards under our belt, RedSpark has the talent to design memorable logos that ensure you stand out, connect with your customers and grow your brand awareness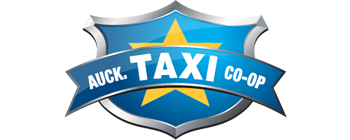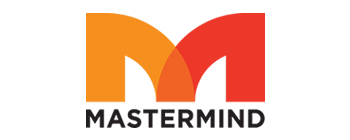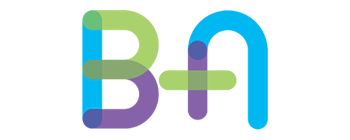 Logo design and development
Business logos
Wordmarks
Food & beverage branding
Crests
Logo refreshes
Sports team logos
Apparel branding
Naming
Brand guidelines
Redrawing/Vectorising logos
Typography
Discovery
This is where we take a deep dive into your business. We ask a lot of questions and tease out what makes you special and unique.
Research
We spend some time investigating your competitive landscape and how you are positioned.
Brainstorming
We down some coee, get the right brain into top gear and get the creative juices flowing. We explore a wide variety of concepts.
---
Presentation
Once we have narrowed down the creative options to just the strongest and most promising, we present them to you.
Development
Working on your preferred option we make revisions and refinements to get the best end result.
Delivery
When the final design is approved we will supply you with all the necessary file types you will need for all types of print and digital marketing initiatives.
Why Choose RedSpark for Your Logo Design
Fixed Price Quote
We know your marketing dollars are limited and need to be well invested. There will be no unpleasant surprises when working with RedSpark. We will give you a fixed price quote for your logo up front and there will be no hidden extras.
Excellent Customer Service
Throughout the whole logo design process we will be here to help and respond quickly to your requests. We have had wonderful client feedback about out first class customer service. We're friendly and approachable and take pleasure in making the process enjoyable.
Experience
We are a small nimble team with vast experience in logo design and brand development. Our Creative Director has been working in the industry since 1991 and has designed hundreds of successful logos for businesses in just about every sector. He knows how to make you stand out and resonate with your audience.
Strategic Branding Expertise
Our Creative Director took his education to a higher level and studied Brand Strategy and Positioning at a post graduate level at the University of California, San Diego. He was top in the class and this expertise comes through in his craft and his ability to distill your brand values into a clean, simple brand mark.
Award Winning
We generally judge our success based on our clients' success, but we have entered a few design awards competitions and had a lot of success. Our logo work has also been published in many leading industry publications that showcase premier logo design, which we're very proud of.
Follow Up & Implementation
Once we have designed your new logo, you'll be wanting to use it on your marketing materials. Whose better placed to develop stunning, brand aligned marketing materials for you than the creative team who knows what your brand stands for and the positioning you aspire to. We can produce your business cards, websites, brochures, packaging, advertising and more.
Meet Your Deadlines
At RedSpark we do what it takes to meet your deadline. Once we agree on a deadline we stick to it. If you need things in a hurry, we can accommodate and you'll be thrilled with the results.
Other Creative Services we Offer